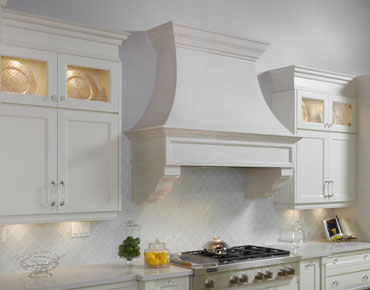 Locations in the United States and Canada
Omega Mantels & Mouldings Ltd. is the preeminent choice for luxurious, designer range hoods all over United States and Canada. We have experienced designers in every major part of North America available to provide you with FREE kitchen hood design consultation with no obligation. Request for a free consultation by contacting us here.
Find a design expert near you!
Browse through our kitchen hood specialist locations below:
Omega is dedicated in delivering incomparable satisfaction for our clients all over North America. Our designer hoods are made and designed by your inspiration, your taste, and your dream kitchen.
Limitless Design Options. Let us be your partner in creating your dream kitchen with our countless selection of classic and custom designer stone kitchen hoods. Feel free to get inspiration from our collection of luxurious stone hood designs, which are all classic favorites. You can also mix and match legs and hoods for a more customized look. Or, you can let your creativity lead the way and we will assist you in turning your vision into reality through our precision CAD drafters.

Contact us
We are here for you.