Create your custom kitchen hood with our specialists
Let us assist you in every step of your kitchen beautification and enhancement with OMEGA's cast range hood products! Whether you are a contractor, a designer or a home owner, you are entitled for a FREE QUOTE or a FREE BROCHURE from us. Simply fill out the form or call us directly through our hotline: 1-855-712-0123.

request a free brochure
How we create

your perfect range hood Imagine

The possibilities of OMEGA designs are only limited by your imagination. It is our specialty to create custom designs for stone hoods for almost any type of space. Our designs are inspired by the hottest trends, which we intertwine with the romantic feel of antiquated tradition and artisanal expertise.

next

It's easy

Working with us Working With Us

We want our customers to dream. If you could have any kitchen, how would you want it to look like?
Every OMEGA range hood is designed and drawn according to your dream kitchen. We will work with you from start to finish. From drafting the design, until your custom hood is installed and ready for a photoshoot, our dedicated experts will be there with you every step of the way. OMEGA ensures both quality and aesthetic in found every hand-crafted stone hood to complete your dream kitchen.

next

We design

to match your lifestyle Design For Your Life

You will always find an OMEGA kitchen hood that suits your lifestyle. Your range hoods will be designed according to your taste and style as we draft the CAD drawing with you.
Don't hesitate to customize your range hoods! Our extensive gallery includes timeless classic designs that fit any home theme. If you prefer, you may mix and match the hoods and legs with our wide selection of finishes until you find the perfect piece to complement your home.
like what you see?
Omega Mantels & Mouldings Ltd. - since 1981
World class design with easy installation in mind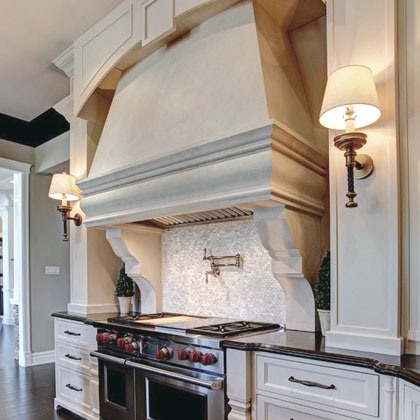 Omega Mantels & Mouldings Ltd. provides exclusive custom and precast stone products, like cast stone and old-world limestone fireplace mantels and custom stone hoods for kitchen ranges.
Our stone range hoods are hand-crafted by true artisans using old-world techniques capturing the elegance and class of Ancient Europe. Over the years, we became an industry leader in providing top quality customer service. We ensure to provide client satisfaction and respond to all requests anywhere in Canada and in the United States at the soonest possible time.
High quality standards and great customer service – that's what has made our products famous.
Omega Mantels & Mouldings,
we bring your dreams to life!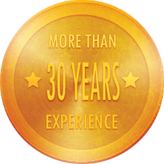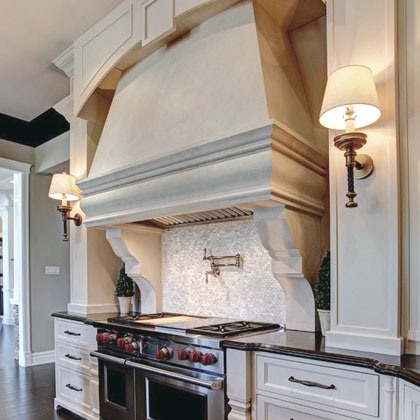 Why Omega is considered the premier supplier of stone kitchen vent hoods in United States and Canada?
For 30 years and counting, OMEGA has unfailingly provided clients with exceptional work and with the help of our extensive network of connections, which includes architects, designers and builders.
Home owners love working with us because we ship our range hood products directly to their home anywhere in the Canada and United States. From conceptualizing and creating your CAD drawings, to installing your hoods, we are there to guide you.
Installation of our designer range hoods is very easy, which is why builders, designers and architects find it a pleasure working with OMEGA. As intricate as our designs look and feel at times, installation is not complex and does not required highly specialized contractors.
Work with any one of our 30 skilled artisans and you'll feel our dedication in building your dream house. It's in our blood, we love what we do! And we want you to love what we do for you too!
Talk to our kitchen hoods specialists through our contact form or hotline. Ask for a free brochure. But most importantly ask what we can do for you TODAY!

Have a free design consultation